Main
GS Group is leading
the change for
a sustainable future
GS Group at a glance
61

Billion

Total Assets (USD)

44

Billion

Sales (USD)

36,000

Employees

32

Countries

67

Subsidiaries
Grow Sustainably, GS
GS is building a more
environmentally sustainable business
Reduce

Using resources more efficiently,
while reducing harmful
by-products and emissions.

Improve

Improving the consumer
experience while prioritizing
sustainability on a daily basis.

Innovate

Utilizing digital, AI, bio, and other
innovative new technologies to
enhance our business.
Finding
new
approaches to
energy
Creating new value through
the creation of cleaner energy
GS Energy is developing clean energy technologies while
operating a 200MW solar farm in Dangjin. GS Energy is
also investing in various business opportunities, including
small modular reactor technologies, electric vehicle
charging, and waste battery recycling.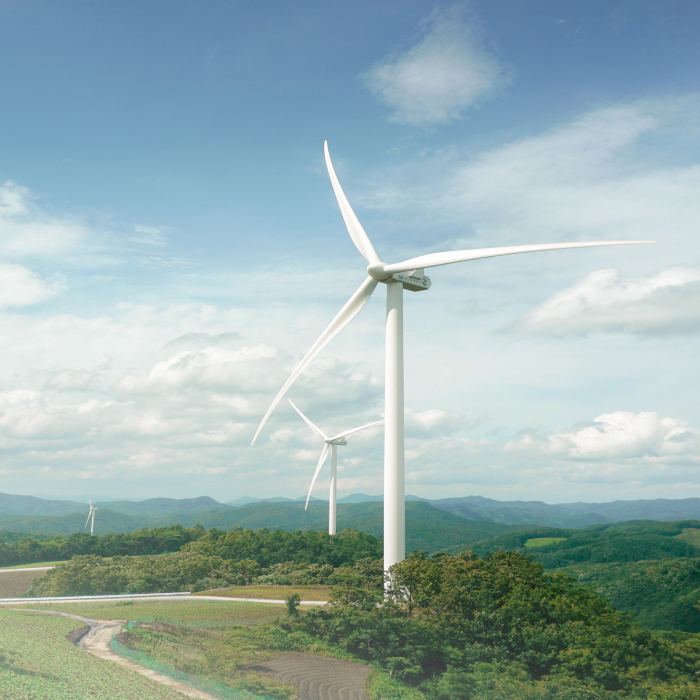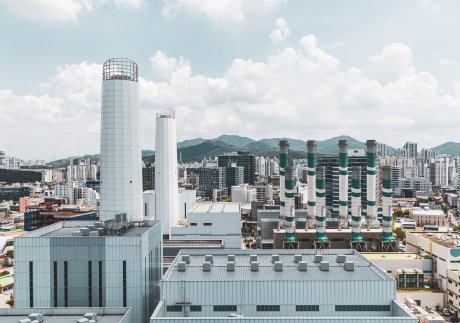 Commerce
and retail
to make
the world more
livable
Minimizing our environmental impact while delivering
an exceptional customer experience, on and off line
GS Retail is reducing energy consumption at convenience
stores by adopting an energy management system and
increasing the use of renewable energy. GS Retail also delivers
groceries and daily necessities from nearby stores in
environmentally-friendly ways, with bike or walking deliveries.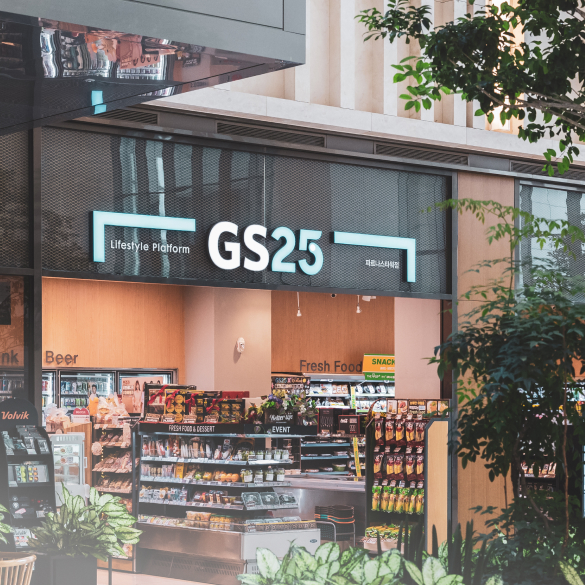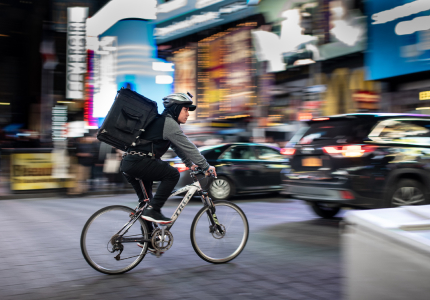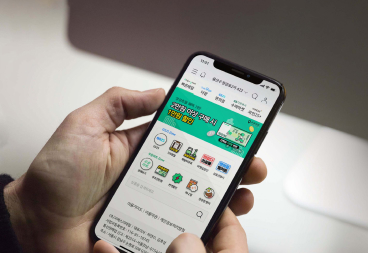 Creating
sustainable
spaces for the future
Reimagining how infrastructure
and spaces can provide ecological
sustainability
GS E&C is creating sustainable spaces with fewer
emissions. GS E&C started the modular construction
business by acquiring advanced prefabrication
companies Danwood and Elements. Modular
construction can reduce construction waste and
emissions by half compared to existing methods.